Catalina Island
Your Health Starts Here!
On our journey to increase the health and wellness of Catalina Island, Catalina Island Health has launched a public, state-of-the-art CIMC Fitness Center in the Atwater Arcade to help residents stay active and fit. We have membership opportunities as well as month and day passes available for purchase, with discounted rates for Catalina Island residents holding subsidy cards. Let's stay healthy together, Catalina!
Day Passes & Monthly Memberships
Fitness Center Day Pass - $25
Fitness Center Islander First Time Trial - $5
Fitness Center Monthly Membership - $80
Fitness Center Islander Monthly Membership - $60
Family Bundle Islander - $50/person/month
* For discounted rates sign up at front desk
State-of-the-Art Equipment
Elliptical, Treadmill, Dumbbells, Barbells, Adjustable Bench, Recumbent Bike, Spin Bike, Multi-Pull Press, Pulldown/High Row Machine, Chest / Shoulder Press, Dual Cable Cross, Aktiv Virtual Suspension Bay, Leg Press, Smart Mirror, Power Rack, Kettlebells, Squat Rack
Get in Touch
If you have any questions on our new facility, like membership options or available services, fill out the form below.
Have an Injury?
Our physical therapists are here to help! We specialize in evaluating and treating patients to help improve their strength, flexibility, coordination, balance and mobility skills. To make an appointment, please call (310) 510-5152.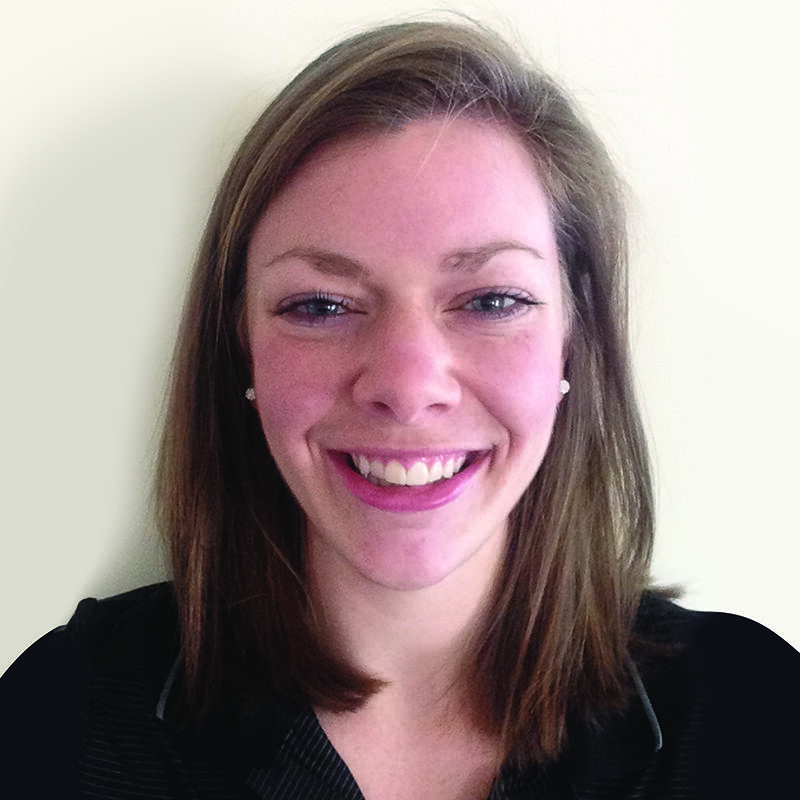 P.T., D.P.T.
Natalie Latshaw
Natalie Latshaw, PT, DPT is Catalina Island Health's permanent physical therapist for our outpatient therapy clinic, as well on the hospital floor. Natalie is a graduate of the University of Pittsburgh Doctor of Physical Therapy program. She has a variety of clinical expertise and experience in sports and orthopedics, vestibular and balance disorders, concussion screening and treatment, acute hospital care, long term hospital rehabilitation, and a growing interest in pediatric care.
OTR/L, PT, DPT
Avery Joharchi
Avery Joharchi is a Huntington Beach native who attended Long Beach State with a Sport Psychology degree. Following, she studied in San Diego at the only school in the nation to offer a dual degree program (Master's in Occupational Therapy and a Doctorate in Physical Therapy). She has a vast background in treating hands, orthopedic and neurological patients. She loves treating individuals at any age and empowering them to live life to their fullest. In her free time, she practices yoga, hikes, snorkels, enjoys traveling and has a love for all animals, especially cats and dogs.
P.T., D.P.T.
Patrick Brayall
Patrick Brayall, P.T., D.P.T. is originally from Maine where he attended the University of Maine for his undergraduate degrees in Business Management. Patrick later attended Franklin Pierce University's accelerated DPT program and continued on to receive his Doctorate degree in Physical Therapy. In his spare time, Patrick enjoys traveling, reading, cooking, and spending time outdoors. His areas of interest are geriatric rehabilitation, sports orthopedics, and community wellness.
PT, DPT
Brett Pugh
Originally from Massachusetts, Brett got his undergraduate degree in Exercise Physiology from the University of Massachusetts. Brett went to physical therapy school down in Charleston, South Carolina at the Medical University of South Carolina.  Brett has experience treating varying orthopedic and neurologic conditions, and loves working 1:1 with people to improve their quality of life. In his free time, Brett loves to hike, travel, surf, meet new people and have new experiences.